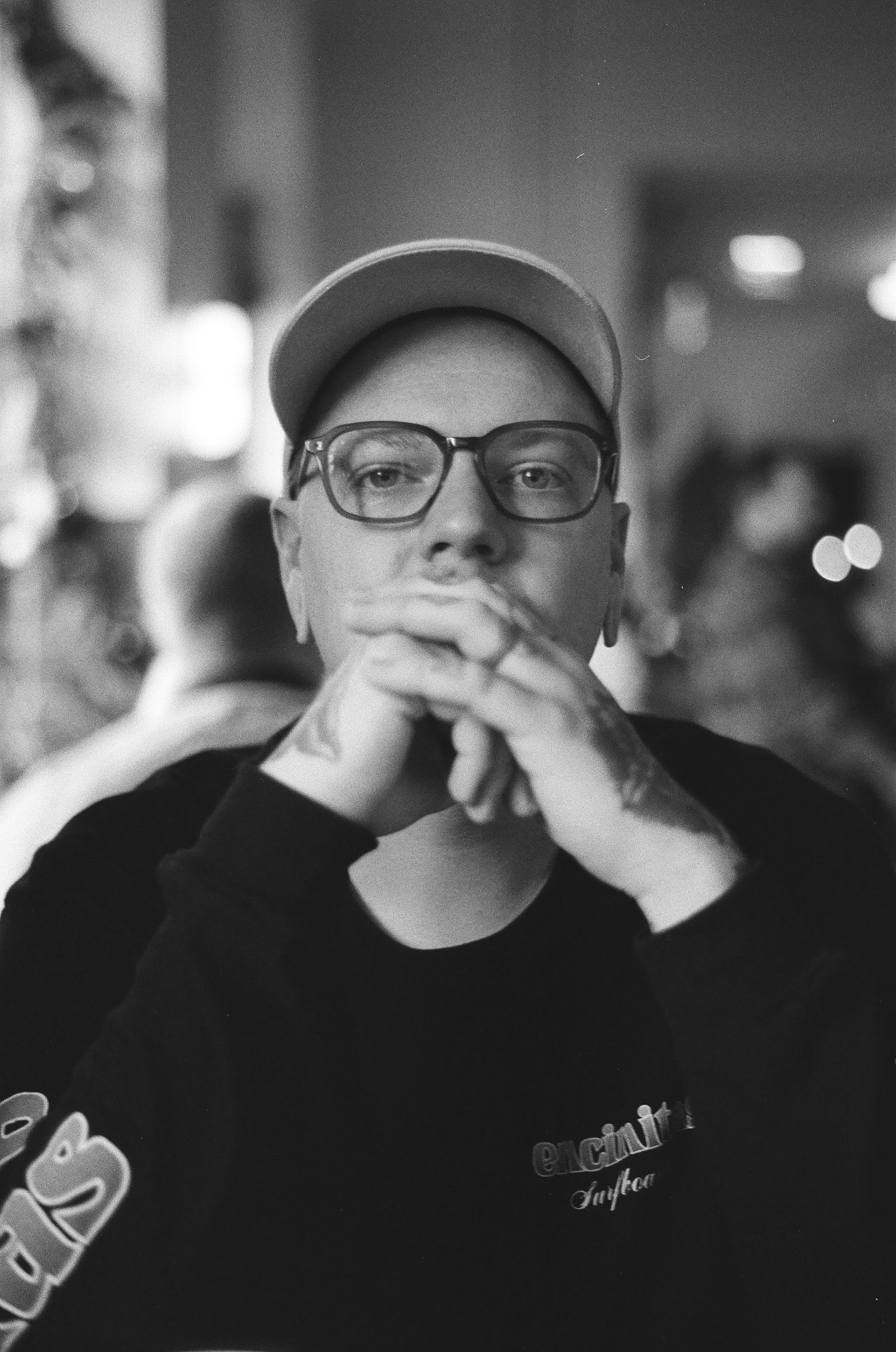 Born and raised in Idaho Falls, ID - I'm the son of a painter and a cattle rancher. I spent my childhood balancing my time between physical labor on the ranch and art practice. I was privileged enough to be handed a guitar by my parents at the age of 6 and given lessons by the incredibly talented Craig Green, who I'm still in contact with today. 
In 2006 I moved to Portland, OR with a motley crew of friends, a guitar, single suitcase, and $400. It's been my home ever since. From the second I landed here I started planting my roots recording, performing, and collaborating. I've spent my time in punk bands, performing solo experimentations, spinning records at clubs and bars, producing radio for KMHD, and enjoying the beauty that is Portland, OR and the greater Pacific Northwest.  
Currently I am in my final quarter at Portland State University rounding out my education in music with a degree in Sonic Art and Music Production, working as a project coordinator for the immensely talented team at Hammer and Hand, and of course continuing to compose, record, and perform music.