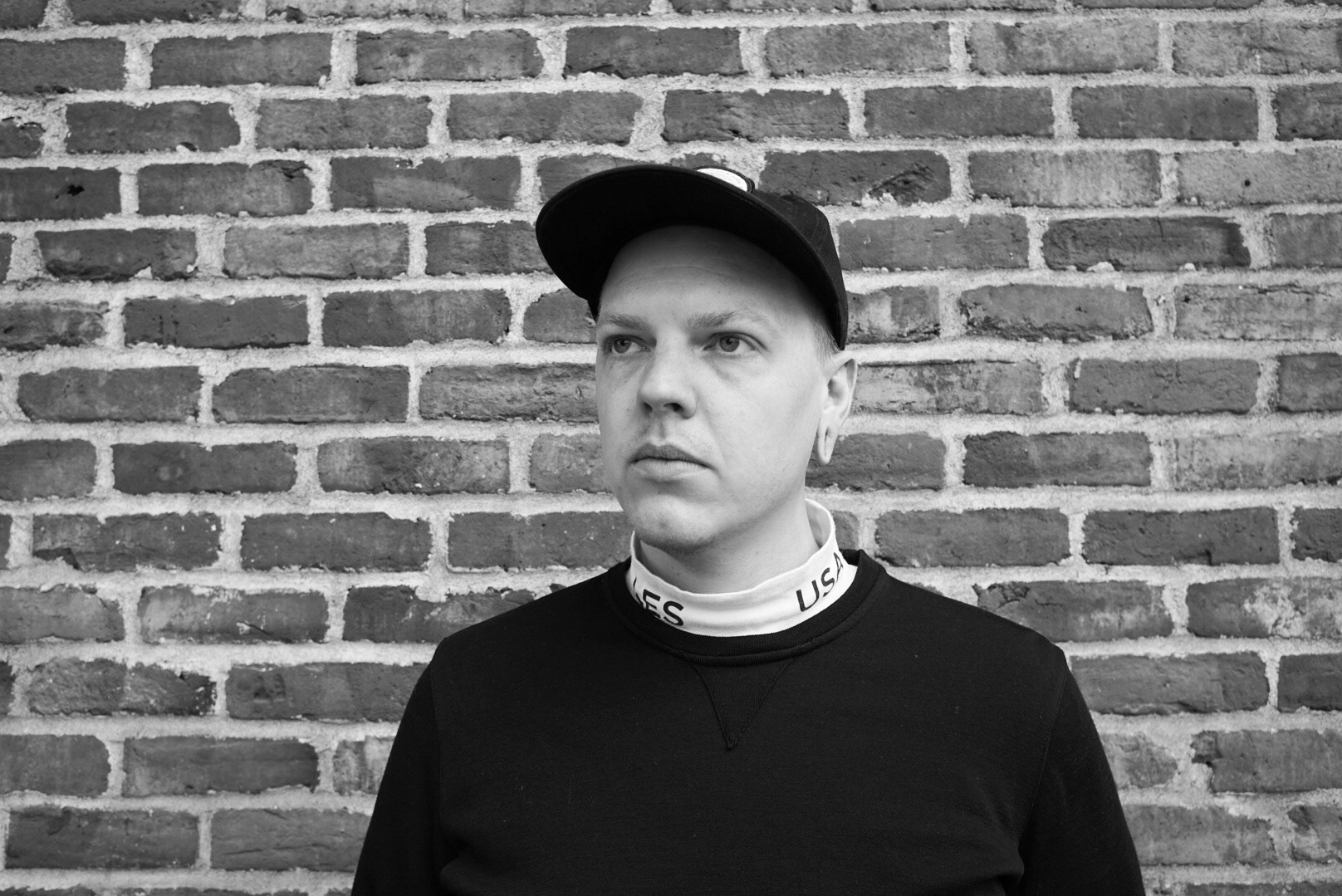 I'm a musician, producer, and the former long-time host of Beat Parlor, an original boundary-pushing nightly radio show for Portland's jazz radio station KMHD. My work includes the 2018 self-released record Unresolved Beats and 3 full length albums on Cavity Search Records. My work can also be heard accompanying Matt Shulte's 2017 short film 'Thirst', Scott Ballard's ongoing film series 'Five Minute Form' and on the exclusive television network at the hotel Eastlund in Portland, OR .
My path as a musician, songwriter and composer began at an early age. By learning jazz  guitar at age 7, I began songwriting. My taste was limited to my exposure: I praised Prince and Queen, and I worked tirelessly to perfect the progressions of Tex Ritter's "Jingle Jangle Jingle."
By the time I began performing original songs as a teenager, my taste had evolved, but was contentedly entrenched in hardcore music—then I heard Jon Brion. Brion's original score for "I heart Huckabees" was an aha! moment for me; it sent me on a new creative path. I craved the ability to create layered narrative works beyond my abilities, and beyond the boundaries of hardcore music.
        In the years since, I've worked to add nuance and far-reaching influence to the music I create. Integrating my foundations in jazz guitar with digital production methods, I create everything from contemporary spaghetti western to ambient soundscapes built for film.  A desire for continual improvement has brought me to seek formal training at Portland State University's Sonic Arts and Music Production program.